EdPlus at Arizona State University
The power of EdPlus
Through collaboration and innovation, EdPlus at ASU is committed to expanding access to higher education.
Help us break down barriers to getting a college degree.
Join our team to advance learning worldwide.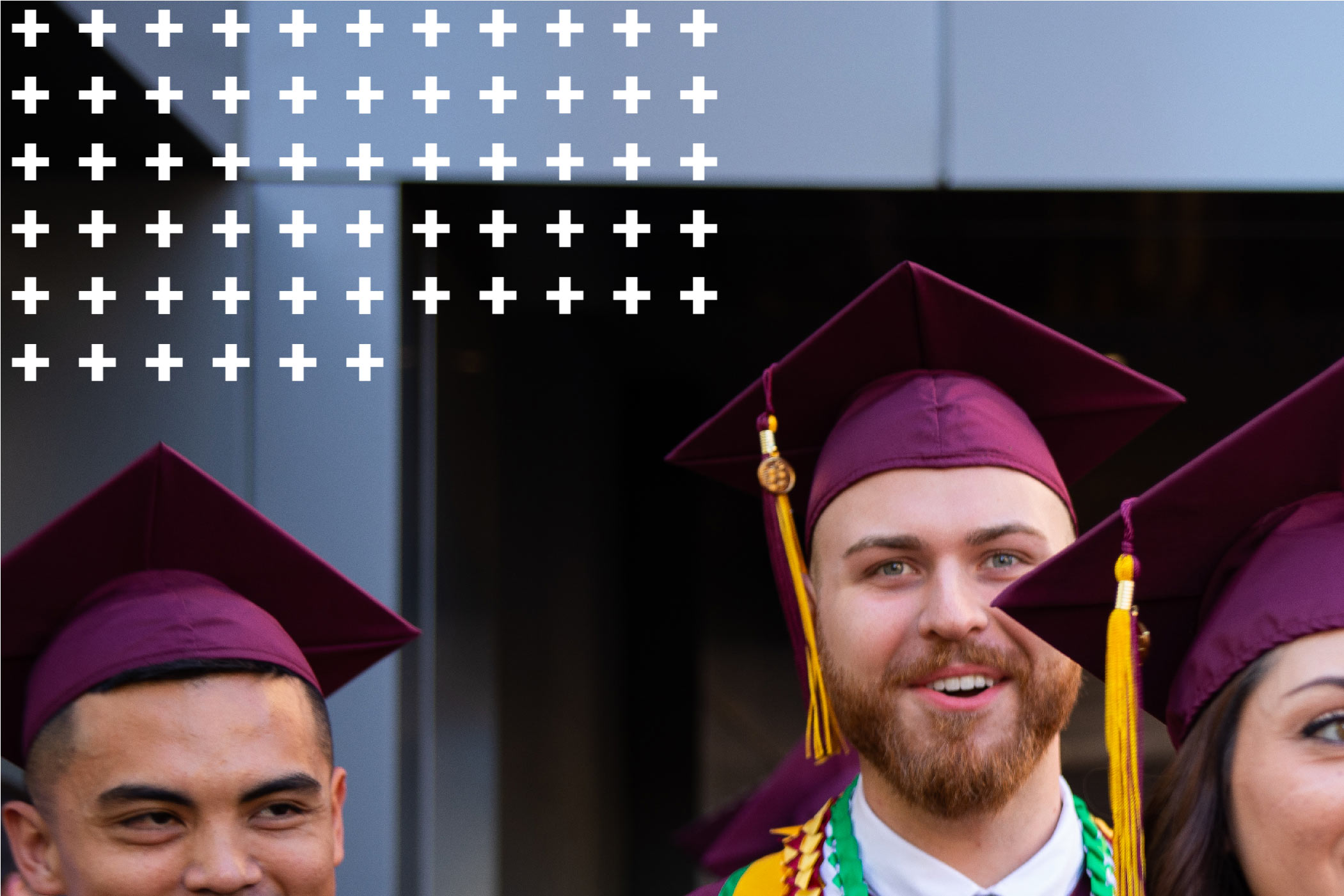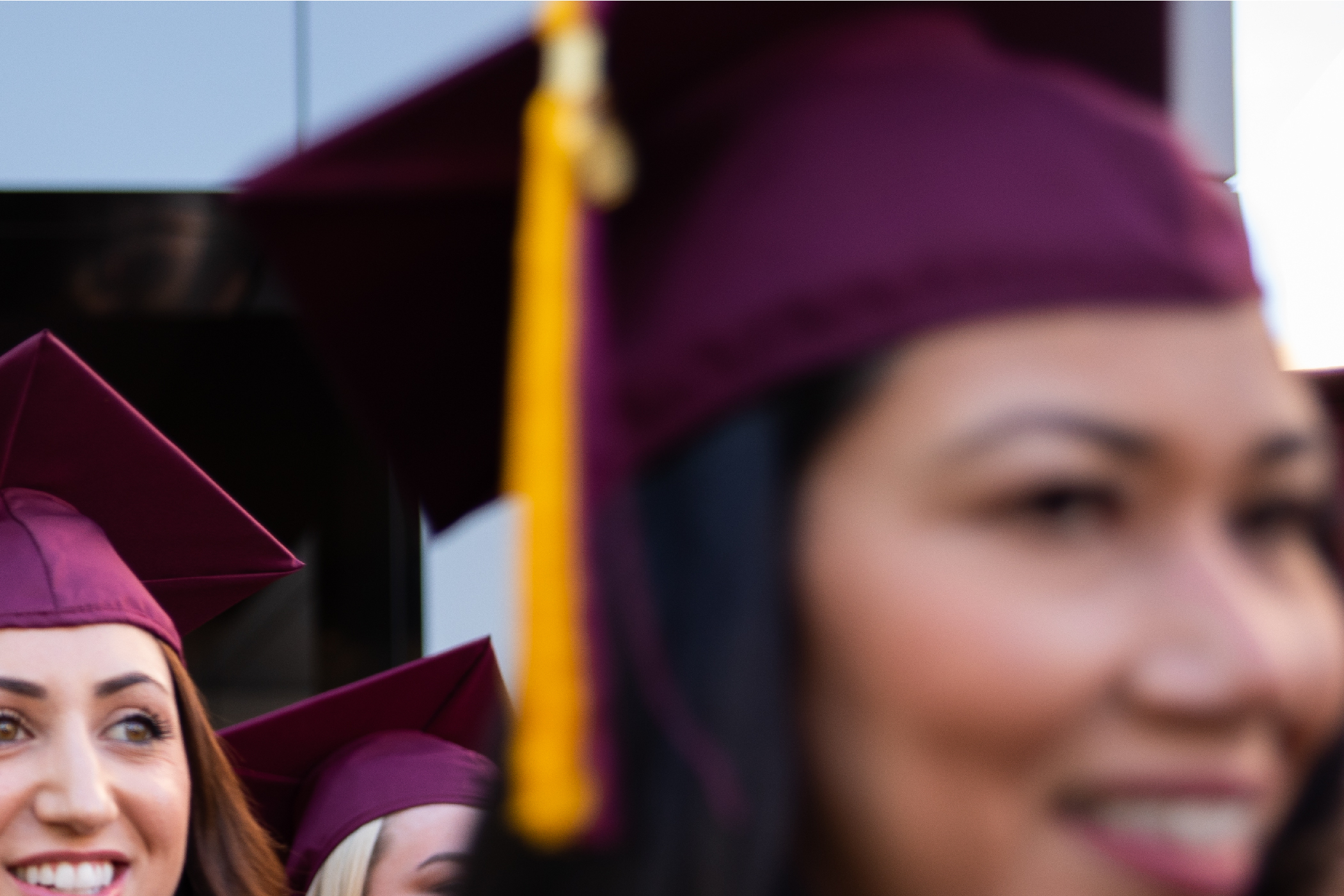 "Nearly half of the students in the U.S. who start college today will not finish. This is largely due to costs and work/life balance. Without this program, I would have easily been part of that statistic."

Luke

Starbucks College Achievement Plan Student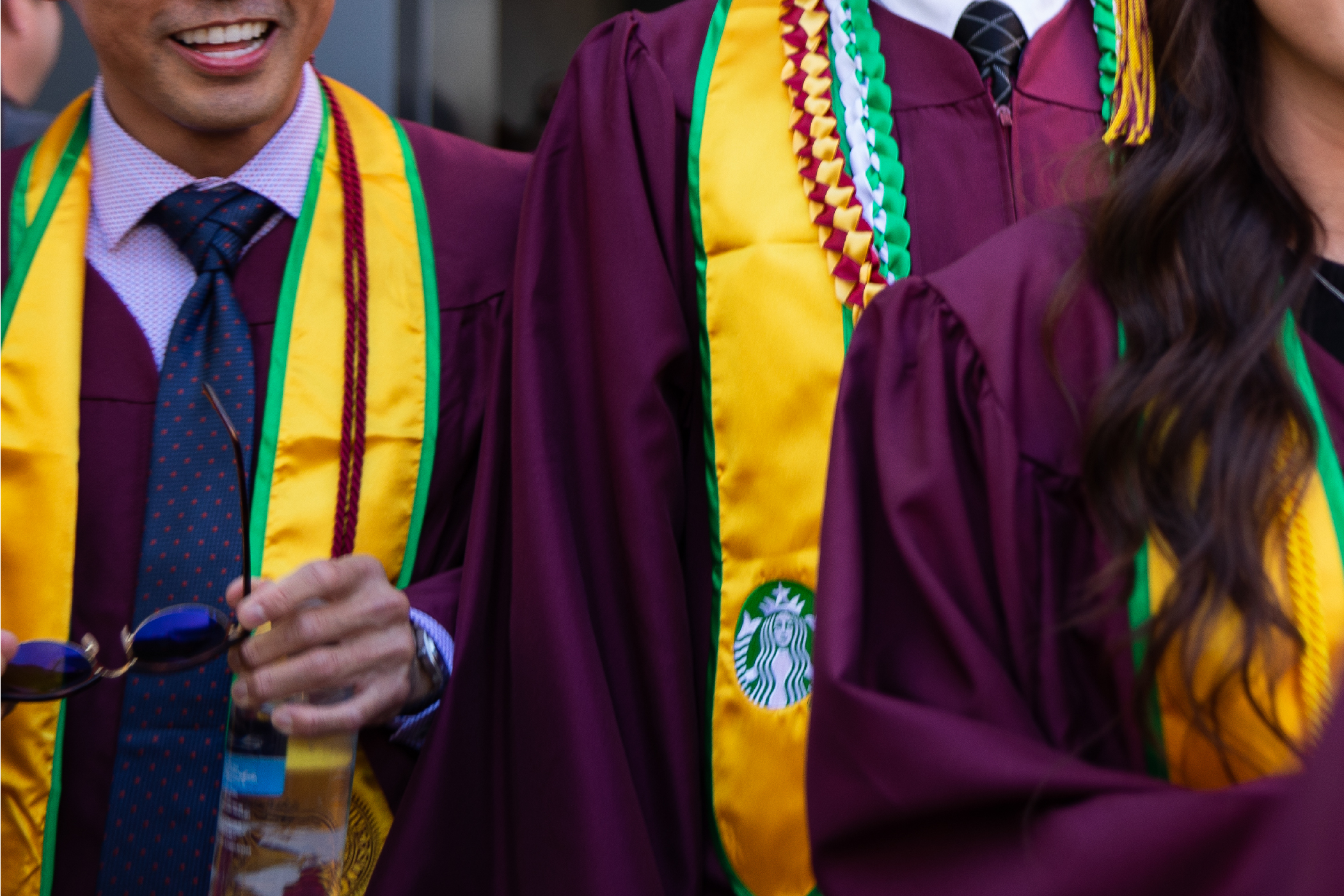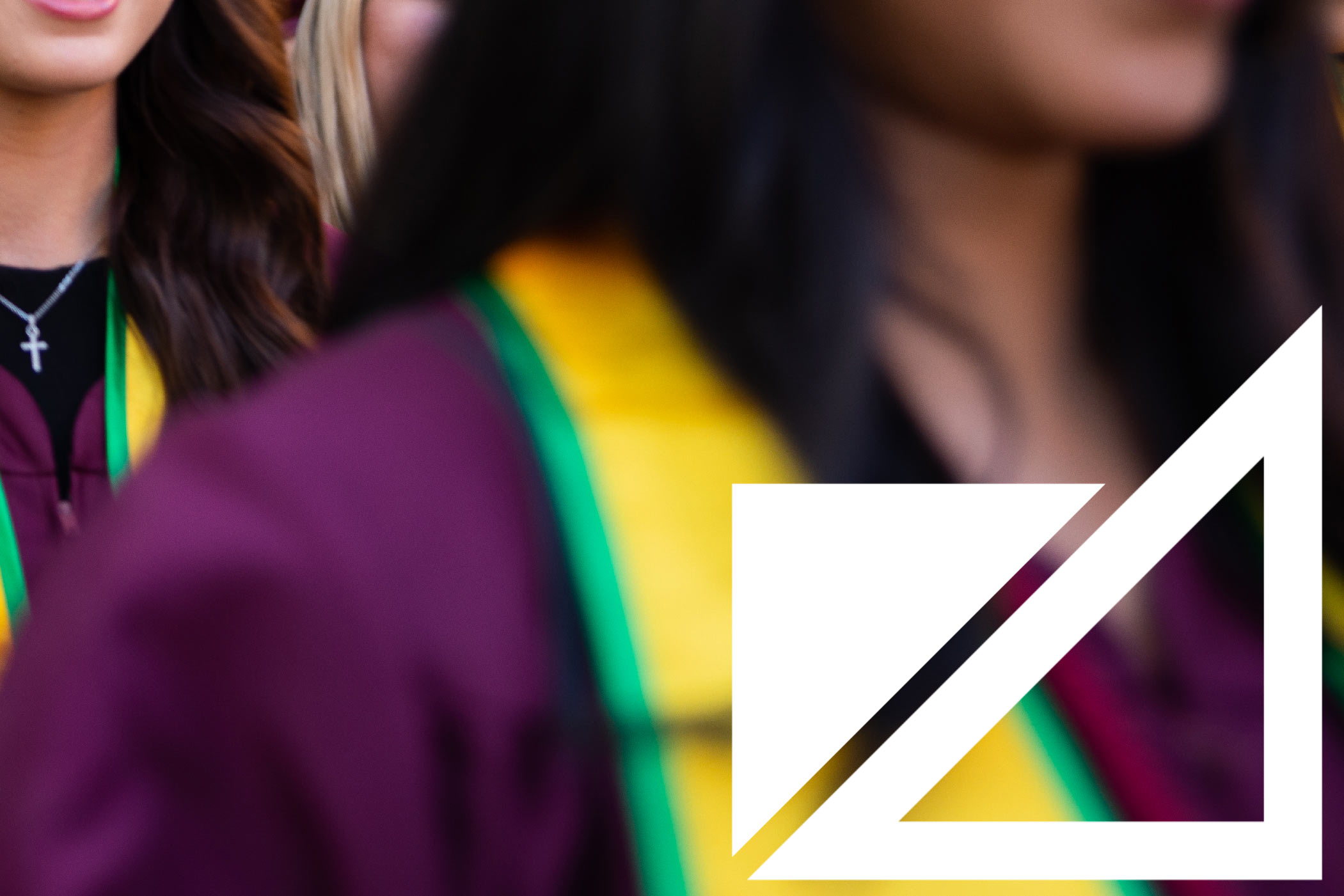 Forward-thinking companies are making education a
valuable employee benefit.
We believe
that speed and scale are our allies in making education effective and affordable.
Access to affordable quality education doesn't only benefit the learner, but improves retention and capacity of the agencies they work for. EdPlus architected the educational experience to support the partnership between Starbucks and ASU which aims to provide more people access to the education they need.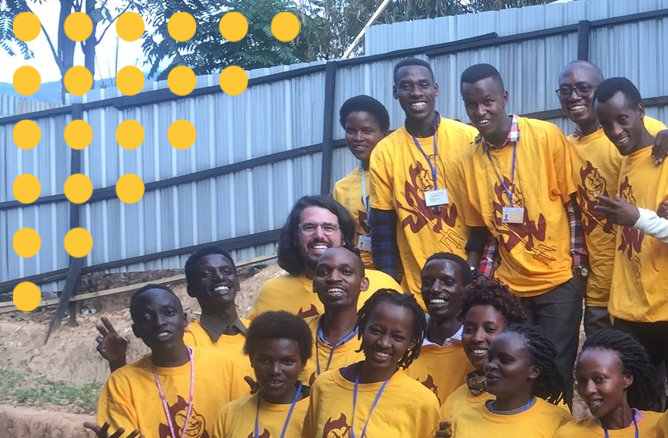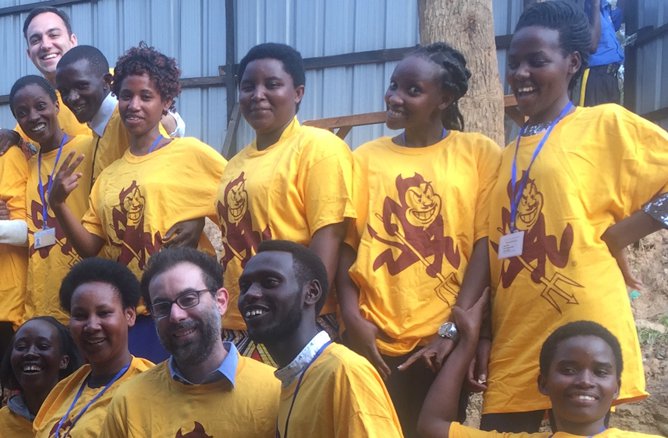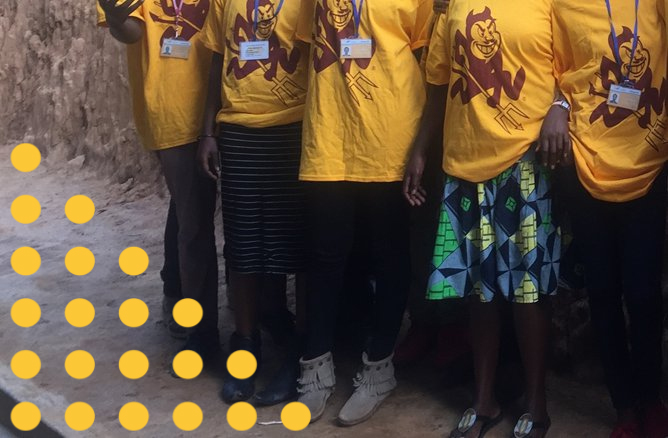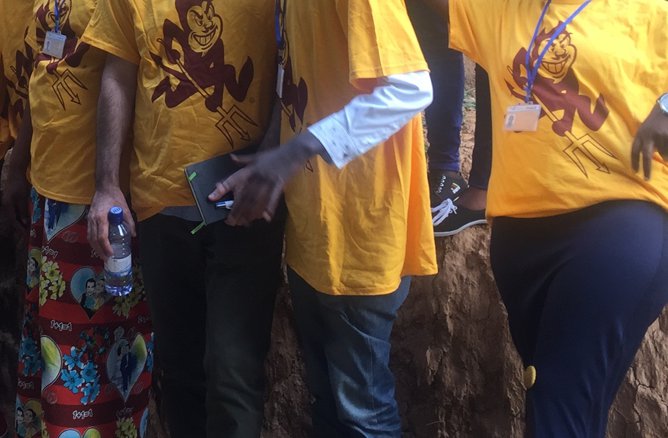 Meeting global needs for education means
educating refugees around the world
We believe
that anyone with a desire to learn should be able to pursue a college degree.
In partnership with Kepler, ASU has created the Borderless Opportunities for Learning and Development program to improve access to education for residents at the Kiziba Refugee Camp in western Rwanda.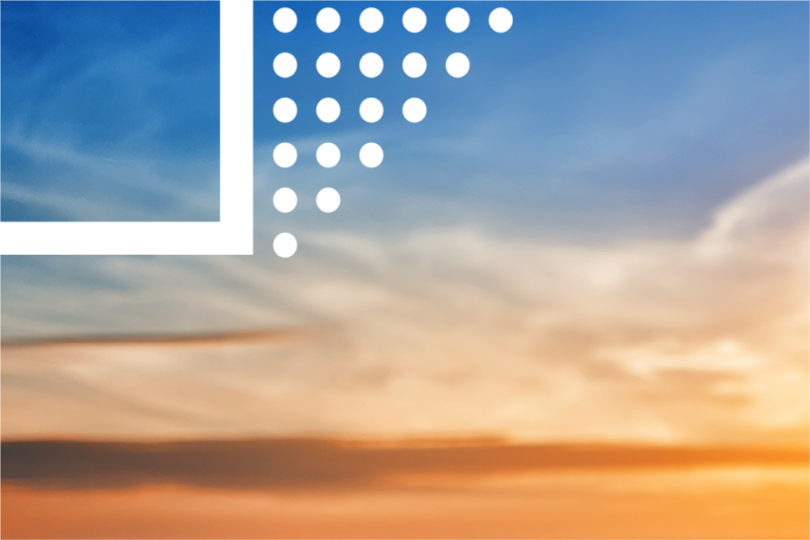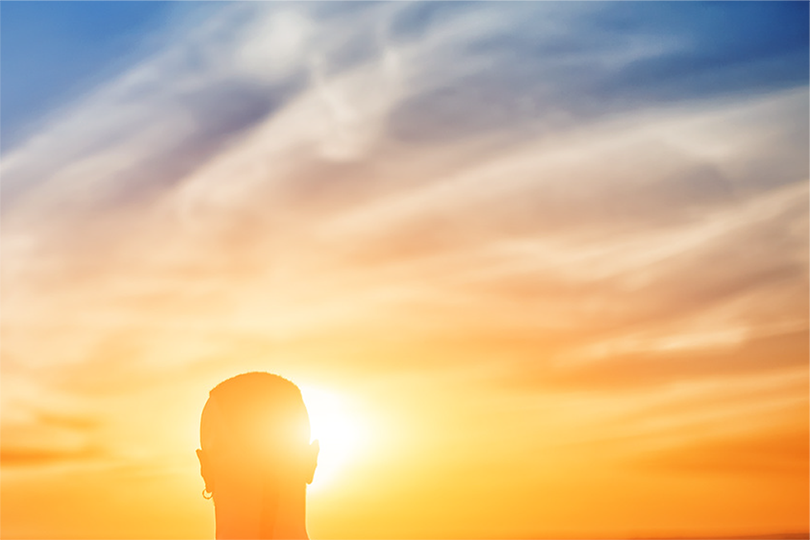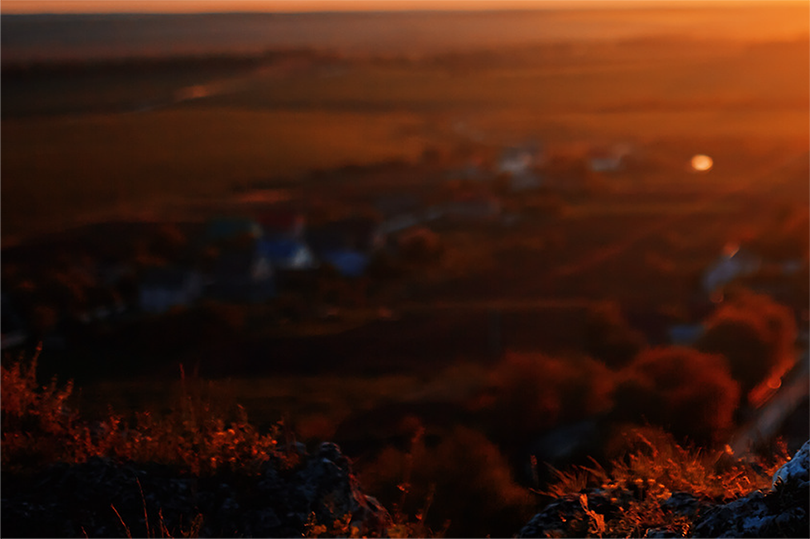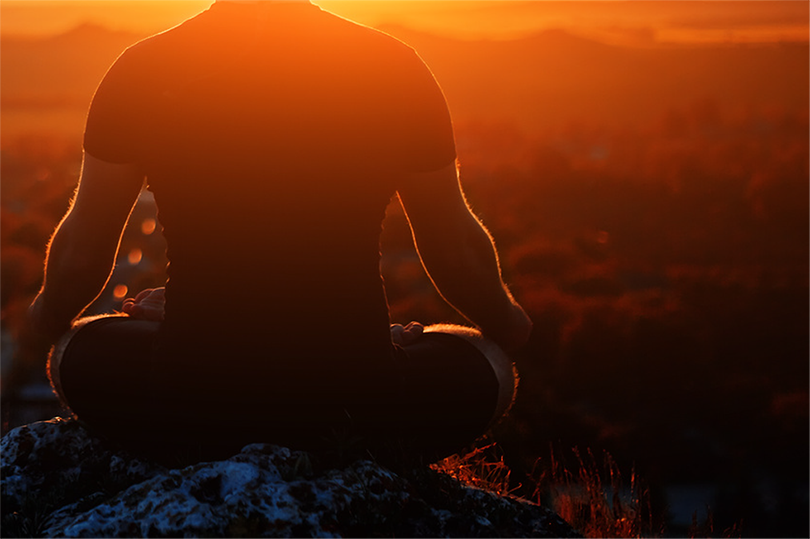 With access to leading educators, students can
We believe
every learner who can benefit from higher education has a right to quality education.
Digitally-enhanced education like ASU Online and Continuing and Professional Education allows students around the world to access fully-online courses and programs so they can reach important milestones, improve skills and engage with a world of problem solvers like themselves.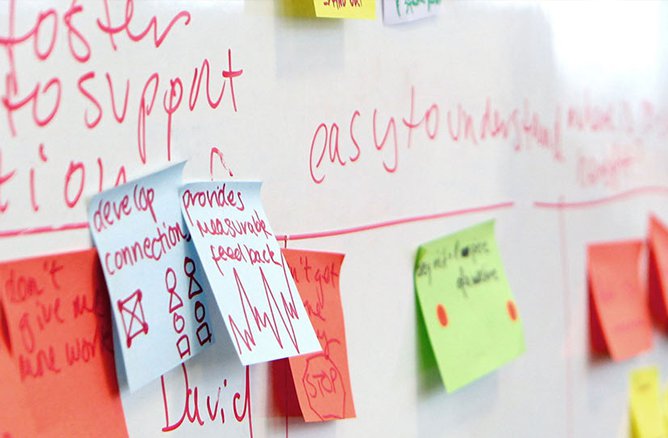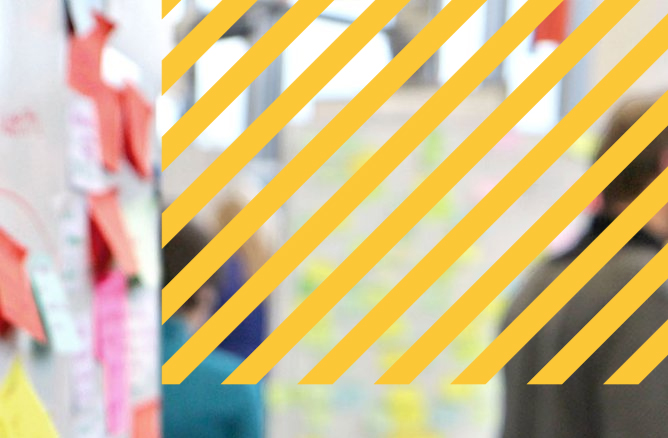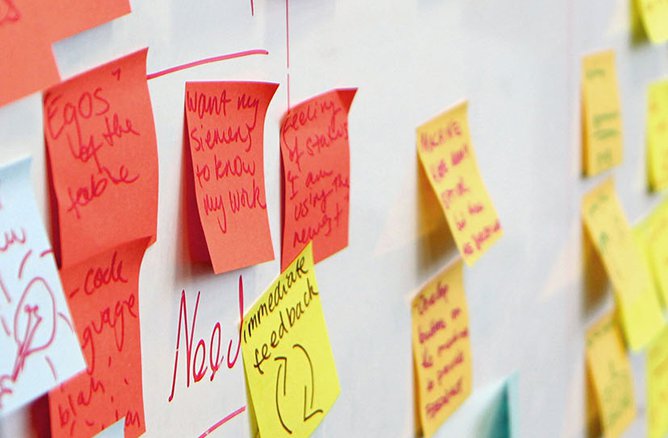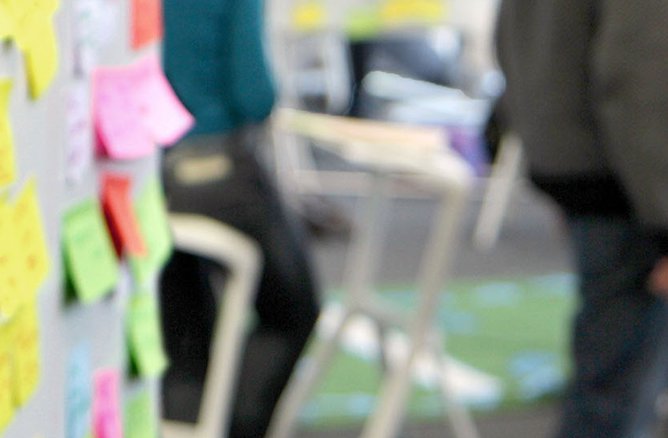 We believe
that radical change in education requires pervasive and critical research.
The Action Lab develops new learning models and answers important questions about how people learn, retain and apply information.
X Close
Partner with us.
EdPlus at ASU will work with you to break the mold of education. Let us connect you with our team.

What best suits your needs and interests?
Thank you! Your submission has been received!
Oops! Something went wrong while submitting the form.