Our partners
EdPlus partners with organizations around the world to advance our mission and increase our impact. We've worked with our partners to develop first-of-its-kind employee education programs, create immersive learning experiences, empower students to navigate college and more.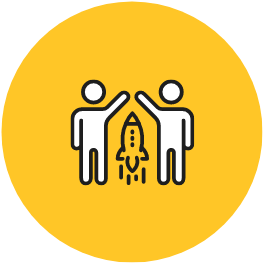 Corporate partners
We work with corporate partners to expand education access and opportunities for employees. A few of our corporate partners include Starbucks, adidas among many others.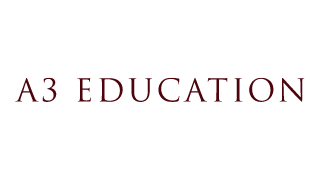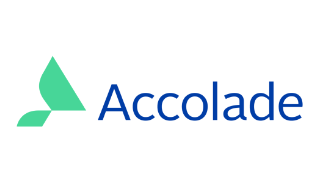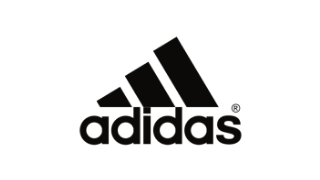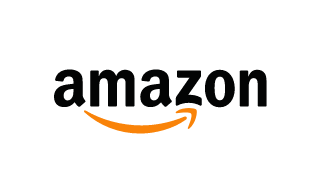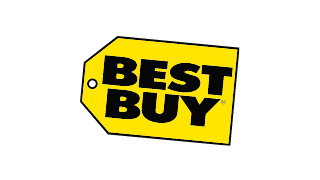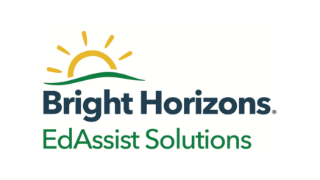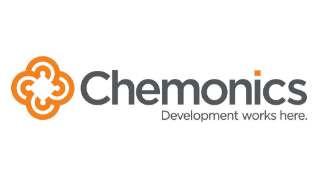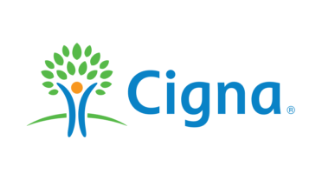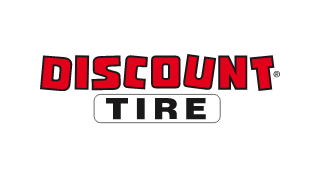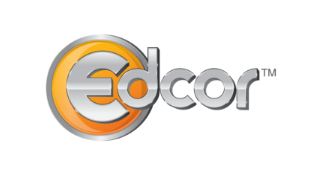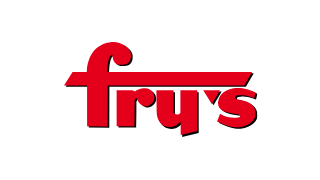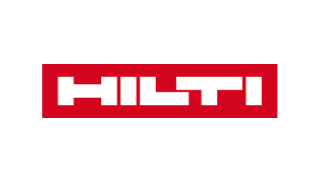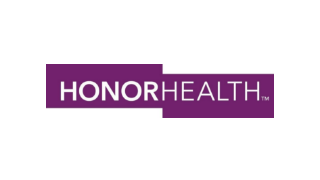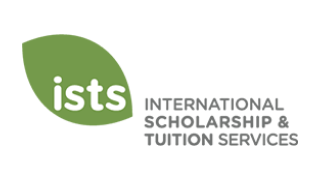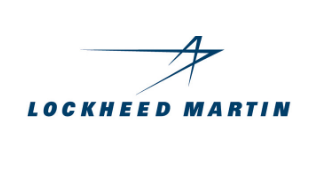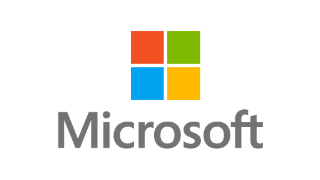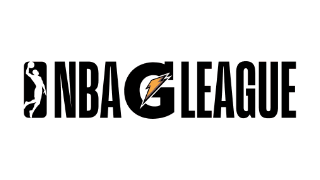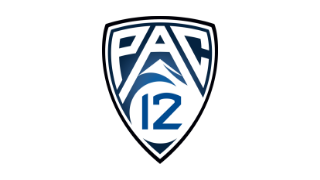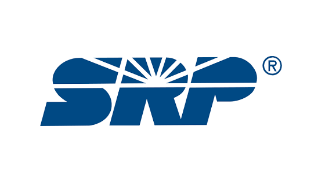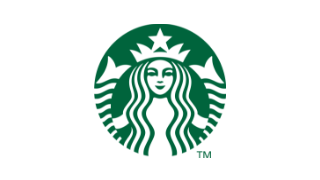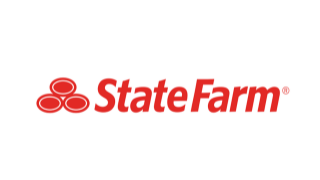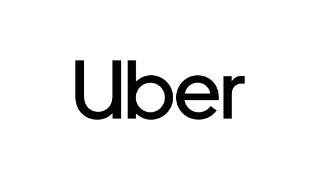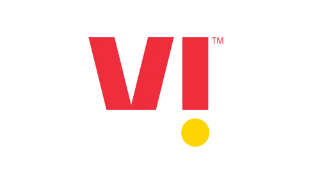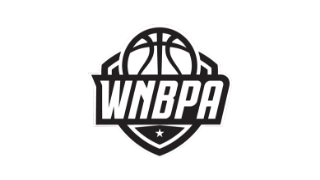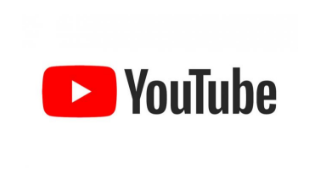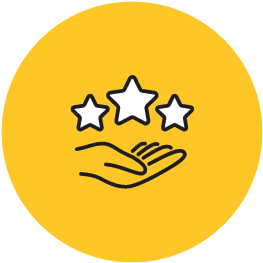 Nonprofit and government partners
We partner with government agencies and nonprofits to bring innovative curriculum to underserved communities, expand STEM programs, create scholar networks and more.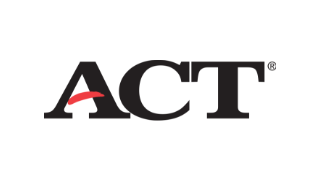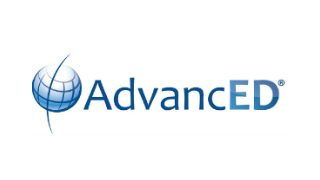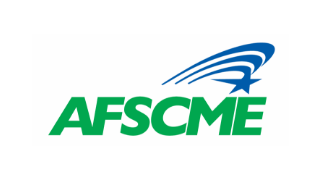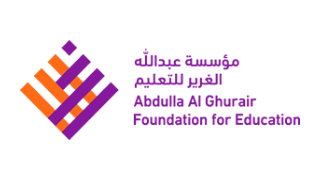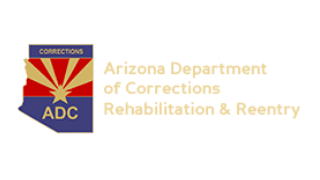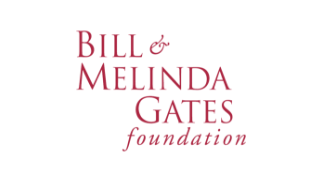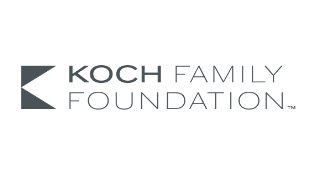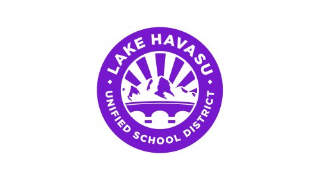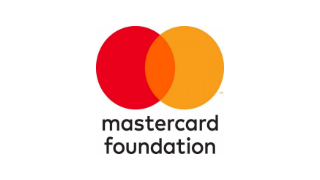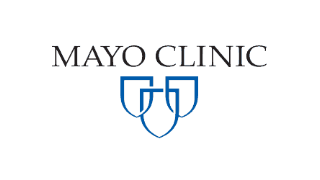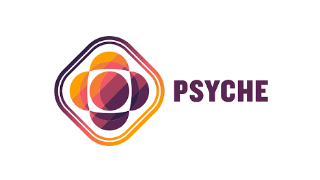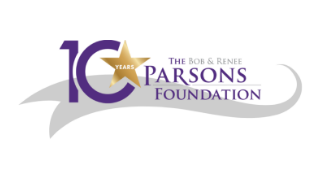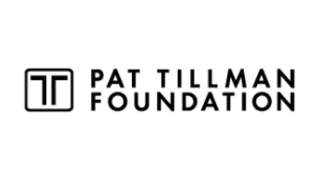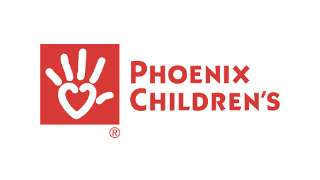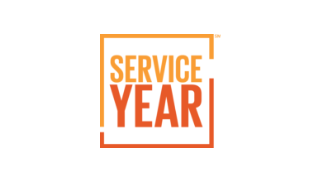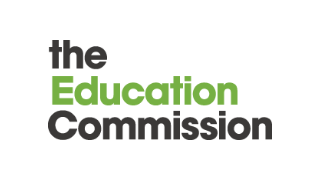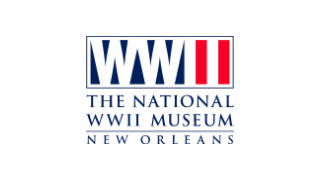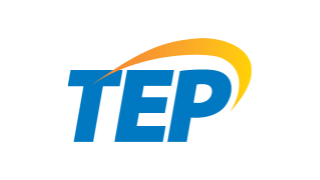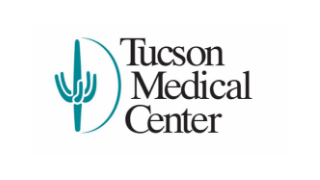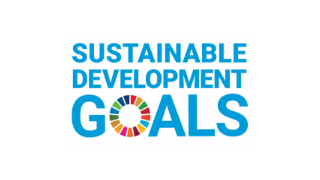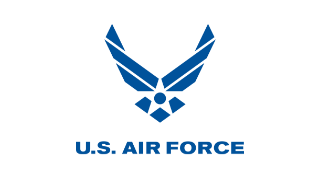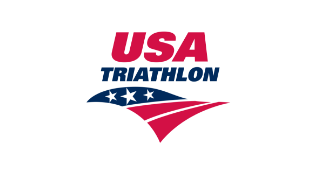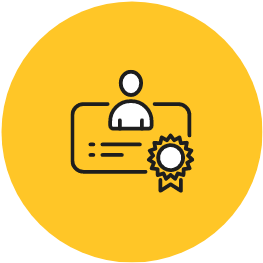 Higher education partners
What if universities didn't compete for students, but shared them? ASU has put this bold idea into practice through the PLuS Alliance and other higher education partnerships.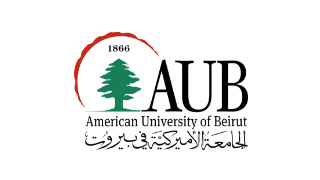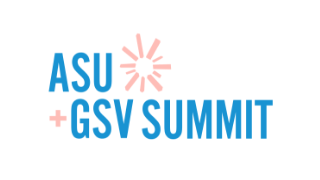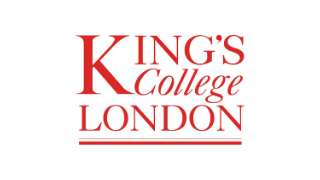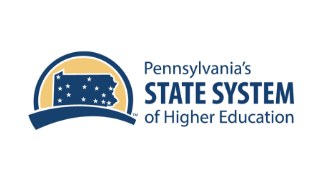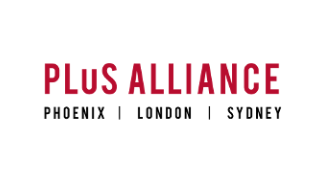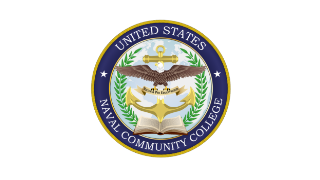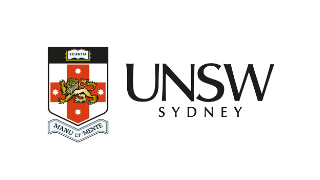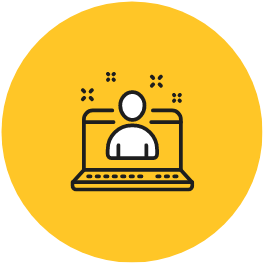 Education technology partners
Technology is key to implementing new learning opportunities with speed and scale. We partner with leading brands in online learning such as Cogbooks and Pearson to advance new learning technologies.