Action Lab
The Action Lab, a dedicated digital teaching and learning laboratory within EdPlus, will engage in deep learning analytics, providing continuous program improvement ultimately resulting in student success.

Research should be applicable and practical in ways that result in continuous improvement in digital learning innovation.
― Lou Pugliese, Action Lab Managing Director and Senior Innovation Fellow
Action Lab Projects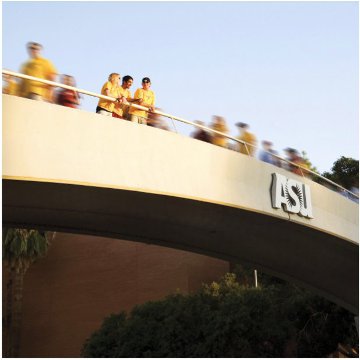 Research ASU Online to determine the efficacy of fully online accredited programs in various subject area disciplines. Topics will include learning effectiveness, course design and student engagement measures.
Digital Learning Efficacy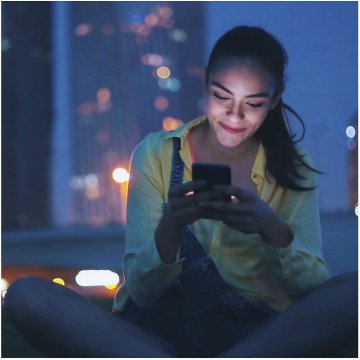 Examine learning effectiveness in non-traditional learning platforms, such as MOOCs, leveraging ASU Global Freshman Academy as a control model.
Alternative Design & Delivery Modalities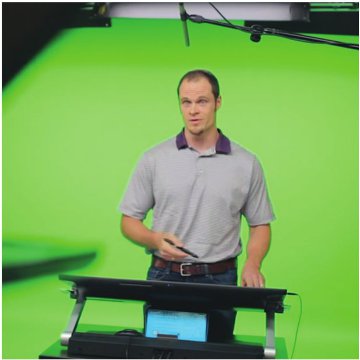 Research adaptive logic models and the science of determining the efficacy of establishing a true personalized learning environment.
Adaptive Learning Systems
The Challenge
There is a growing chasm between the private sector supply-side of digital education products and the needs of the demand-side higher education institutions. The Action Lab aspires to provide critical research designed to impact early developments in ongoing digital education innovation and invention.
Our Mission
Making technology-enabled education research useful for systemic, scalable and radical advancement in digital teaching and learning.
Our Approach
Drawing from ASU's digital learning leadership position and world class research capacity in cognitive science, adaptive learning and social science, the Action Lab analyzes deep learning analytics and translates the data into practical classroom applications to improve student outcomes at scale.
Join the Action Lab in changing the future of edtech through innovative research.
Email actionlab@asu.edu for more information.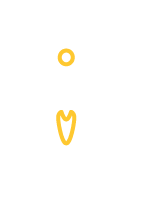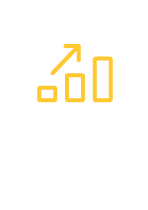 X Close
Partner with us.
EdPlus at ASU will work with you to break the mold of education. Let us connect you with our team.

What best suits your needs and interests?
Thank you! Your submission has been received!
Oops! Something went wrong while submitting the form.