How we work
"Arizona State is the only university that could stand side-by-side with Starbucks to offer a high-quality education, at scale, to all of our U.S. partners."
Howard Schultz, Executive Chairman, Former CEO, Starbucks
Join us in educating the world and let's innovate together.
The global need for education requires more than one organization to act. Together, we can create a new future of technologically-advanced, accessible and meaningful global learning.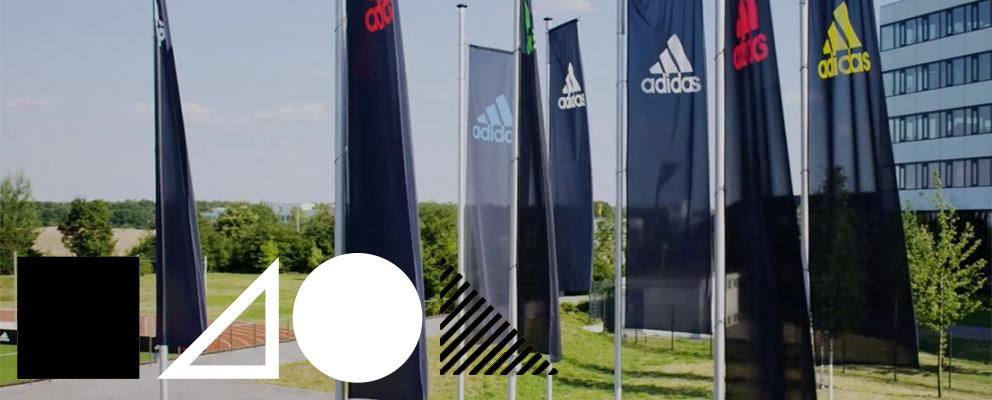 Corporate Partners
As digitally savvy workers demand better access to higher education,we work with corporate partners to expand opportunities for employees.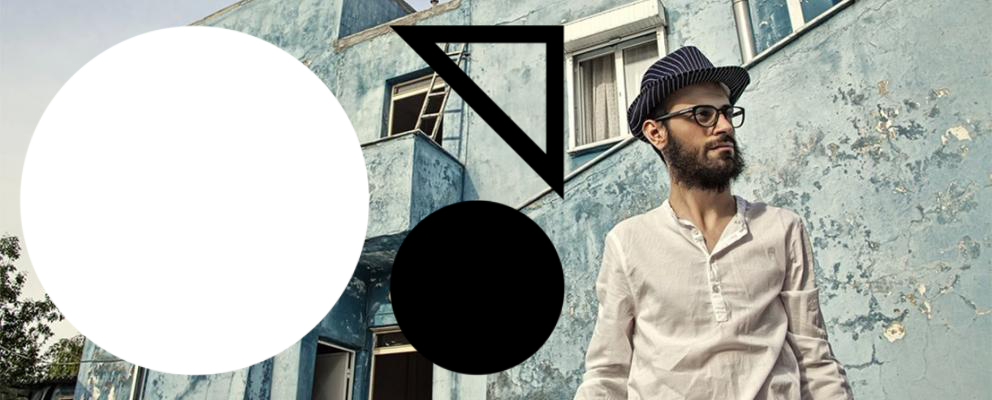 Nonprofit Partners
From expanding STEM programs to creating networks of scholars, we help nonprofits bring innovative curricula to underserved audiences.
Higher Education Partners
What if universities didn't compete for students, but shared them? Through the PLuS Alliance, EdPlus at ASU has helped put this daring idea into practice.
Education Technology Partners
Because technology is key to implementing groundbreaking learning opportunities at speed and scale, we partner with leading brands in online learning.