Transformational Projects
Transformational Projects
Transforming the education landscape requires innovative thinking and bold actions. At EdPlus, we are committed to these principles in delivering Arizona State University's high-quality educational resources to learners around the world.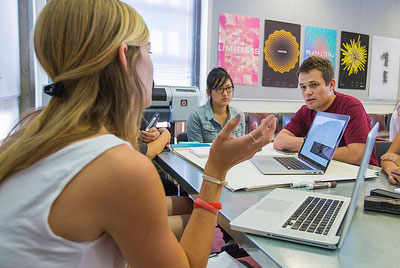 Arizona State University and edX, leaders in providing unprecedented access to education, have joined forces to create the Global Freshman Academy (GFA), a cost-effective way for students to achieve a quality education.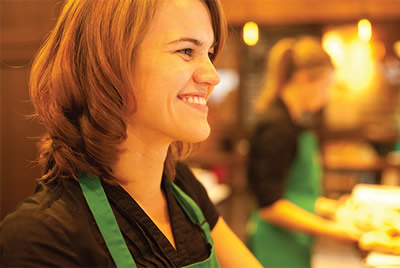 The Starbucks College Achievement Plan provides education benefits to Starbucks partners. This partnership between ASU and Starbucks is an investment in the education of our nation's workforce.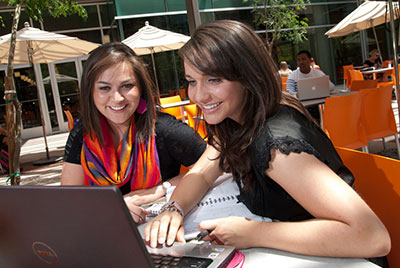 ASU Online provides opportunities for anyone located anywhere to access the education of an innovative, tier one research university with the same award-winning faculty who inspire on-ground classrooms.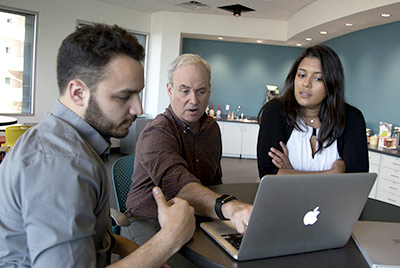 The Action Lab is a digital learning research center of ASU EdPlus that provides unique, multidimensional, and actionable research of advanced teaching and learning technologies.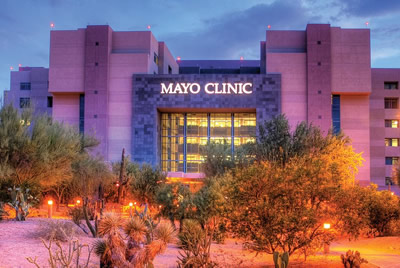 The Mayo Clinic and Arizona State University have partnered to create cutting-edge learning enhancements for healthcare innovators who will shape a new era of medicine.