Mayo Clinic Partnership
The Mayo Clinic and Arizona State University have partnered to create cutting-edge learning enhancements for healthcare innovators who will shape a new era of medicine.
Challenge
Over the past 100 years, we have witnessed massive shifts in our healthcare needs, yet the process of educating physicians has largely remained the same. Without forward-thinking medical education and a significant number of practitioners prepared to meet patient needs, the future of healthcare is at risk. Healthcare education and delivery must evolve in order to keep our communities healthy and productive.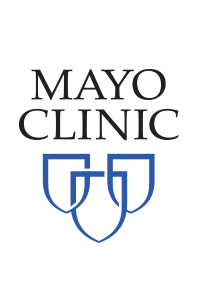 Approach
The Mayo Clinic, a leading national medical practice and research group, and Arizona State University, a comprehensive research institution, leveraged their resources to meet the needs of a shifting healthcare landscape.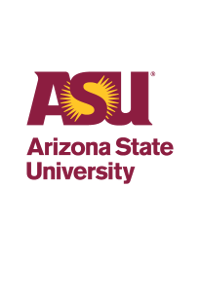 The Story
Through their ongoing collaboration, Mayo Clinic and Arizona State University seek to educate healthcare innovators who will shape a new era of medicine. In the past 12 years, this partnership has yielded a number of solutions to the challenges facing medical education and delivery, including:
The launch of the Mayo Clinic and Arizona State University Alliance for Health Care in 2016

The creation of a Mayo Clinic School of Medicine campus in Arizona, set to open in 2017

The development of joint education programs in law, business and nursing

Seed-funding programs to pursue cutting-edge research and technology

Collaboration in bioinformatics and bioengineering research

Shared facilities on each campus
"At Mayo, we refer to our relationship with ASU as a 'privileged partnership.' We are breaking down barriers. With Mayo and ASU, and with involved citizens, we can make health care better and grow the Arizona economy, too."
- Wyatt W. Decker, M.D., Vice President, Mayo Clinic; CEO, Mayo Clinic in Arizona
Key Insights
The partnership between Mayo Clinic and ASU is built on the strengths of both institutions. ASU is a leading national university, conducting innovative research and offering advanced programs in biodesign and biotechnology. Mayo Clinic is a worldwide leader in medical care, research and education, providing extensive clinical experience, medical education programs and its vertical integration of research that spans scientific disciplines.
The partnership between the Mayo Clinic and ASU has created a solid foundation for innovation in both medical education and medical practice.
X Close
Partner with us.
EdPlus at ASU will work with you to break the mold of education. Let us connect you with our team.

What best suits your needs and interests?
Thank you! Your submission has been received!
Oops! Something went wrong while submitting the form.